Tutorials
Find the tutorial that's helpful for you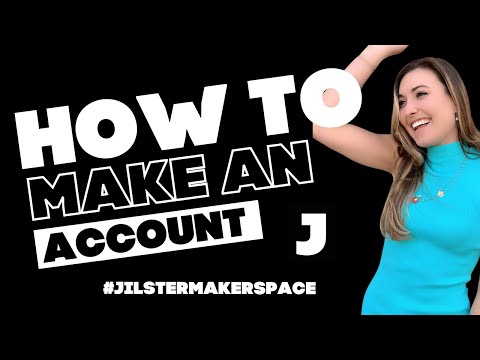 How to make an account | Learn how to get started in the makerspace.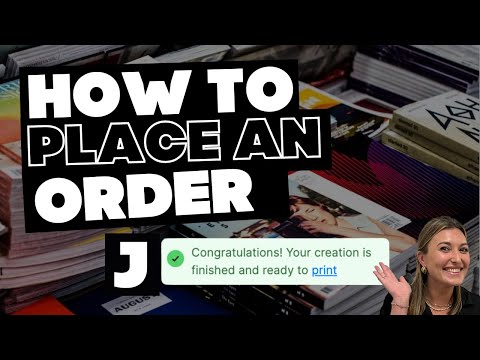 How to place an order | What happens when your creation is finished and ready to be printed?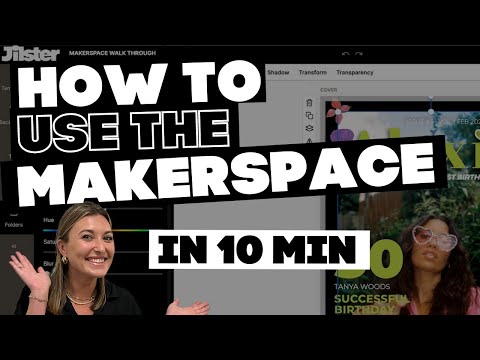 Jilster makerspace in 10 min | If you're looking to learn how to use Jilster as a beginner, this video is for you.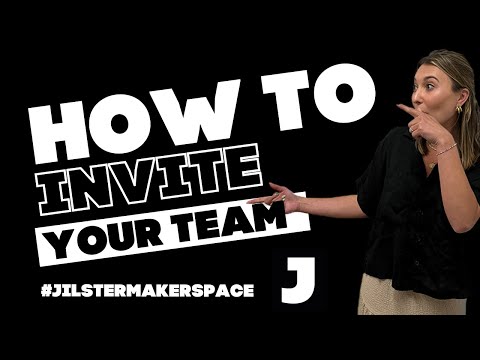 How to invite your team | Learn the difference between a chief maker and a maker invitation and how to invite in Jilsters makerspace.