Are you looking for a yearbook quote for your senior yearbook? Something memorable, funny and inspirational? Well, you came to the right place. This article will help guide you during the process of writing quotes and content for your school's yearbook. Whether you are writing a quote for your yearbook profile page or writing on a friend's page, yearbook quotes give you the opportunity to leave your mark. In other words, it is a time to leave an impression and conclude your academic year in a short message. It may seem like an assignment right now, but trust me, you will love looking back and enjoy reading all the funny messages and quotes your friends left behind.
So, how will you leave your mark? And what will you choose as your yearbook quote? There are several ways to answer this question, but first and foremost, always be yourself.
Types of yearbook quotes:
Inspirational quotes
Funny quotes
Ironic quotes
Heartfelt
Well wishes
Pick your own personal mantra
Give a shout-out to the teacher
Pick the right song that describes the time right now
Honor your friends
1. Write about a memorable moment you had at school.
The school year is full of so many memorable moments, but how do you pick the right one? Think of an experience that's short and sweet, and try to keep your message to about 3-4 lines.
2. Write about something that summarises your experience during high school.
What kind of student are you? Did you participate in any extracurricular activities? If you could describe your experience in one word, what would it be?
3. Write about your obstacles and how you overcame them.
Being a high school student comes with its own challenges. High school is hard, from trying to meet high expectations to the amount of homework to learning things you "won't need" in real life. Share with your fellow students how you overcame these challenges.
4. Share your future plans
What college or university will you attend? What will you major in? What kind of work or career path do you plan on? Where will you be five to ten years from now?
5. Make an inside joke.
Write down a time when you and your fellow classmates laughed together. Was there a shared moment that turned into an inside joke? What are the inside jokes about the school? What is your school's reputation?
6. Thank parents and teachers
Write a thank you message to your teacher or parents for their unwavering support throughout the school year. Let's be honest, you wouldn't be here without them. Write a couple of lines that are simple and straightforward and that show your appreciation. For example, "I couldn't have done it without you, Ms. X!"
7. Write a funny quote, something entertaining or something with meaning.
What's your personal mantra? Whether it's your own phrase or someone else's, quotes can be drawn from anywhere. When writing a yearbook quote, look for inspiration from someone you admire, and even explore quotes from your favorite movie, author, athlete, or public figure.
Here is a list of messages and quotes to share with your friends in the yearbook this year.
QUOTES ABOUT THE FUTURE
Embrace the new changes your classmates are heading towards.
A season of change is in store for us, and may it be full of sunshine and happiness.
When you're famous and rich, I'll say I know that person!
No matter what you do, no matter where you go, be happy and do your best for the coming years are our best quest.
May the years to come be as good as the years that we finished.
Good luck in the future, may all your dream and wishes come true
Dream big, don't dream little dreams. Go for it.
"Education is the passport to the future, for tomorrow belongs to those who prepare for it today."- Malcolm X
"Who controls the past controls the future. Who controls the present controls the past."- George Orwell
"In this bright future you can't forget your past." -Bob Marley
"Let the future tell the truth, and evaluate each one according to his work and accomplishments. The present is theirs; the future, for which I have already worked, is mine." - Nikola Tesla
"The future starts today, not tomorrow."- Pope John Paul II
"Life can only be understood backwards; but it must be lived forwards." - Søren Kierkegaard
Don't look back since you are not going that way.
I'm not here to be average. I'm here to be awesome!
If movies have taught me anything, now the real fun starts.
"Let us make our future now, and let us make our dreams tomorrow's reality." - Malala Yousafzai
"Dreams are often most profound when they seem the most crazy." - Sigmund Freud
"Life isn't about finding yourself. Life is about creating yourself." - George Bernard Shaw
"Don't feel stupid if you don't like what everyone else pretends to love." — Emma Watson
"Keep looking up! Learn from the past, dream about the future and look up." – Rachel Boston
YEARBOOK: WORDS OF WISDOM QUOTES
"Once you grow up, you can't come back!"- Peter Pan
"Do a little more each day than you think you possibly can" - Lowell Thomas
"Try to be a rainbow in someone's cloud"- Maya Angelou
"You can fail at what you don't want, so you might as well take a chance on doing what you love."- Jim Carrey
"Your time is limited, so don't waste it living someone else's life."- Steve Jobs
"The minute that you're not learning I believe you're dead." - Jack Nicholson
"We all have ability, the difference is how we use it. "- Stevie Wonder
"The mind is everything. What you think you become. " - Buddha
"There is only one way to avoid criticism: do nothing, say nothing, and be nothing."- Aristotle
"Be the change that you want to see in the world" - Mahatma Gandhi
"Start where you are. Use what you have. Do what you can." - Arthur Ashe
"There is no script. Live your life. Soak it all in." - Dick Costolo
"My head may be big, my eyes may be small, but my heart is just the right size." – Alan Nguyen
"Action is the foundational key to all success." —Pablo Picasso
"Perfection is not attainable, but if we chase perfection we can catch excellence." – Vince Lombardi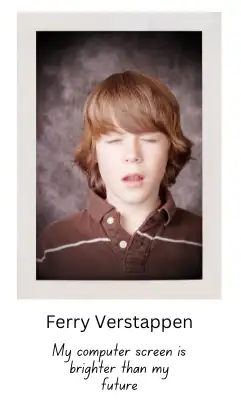 FUNNY YEARBOOK QUOTES
You will regret not dating me in highschool.
Im so much cooler online.
'Should have burned this place down when i had the chance"- Michal Scott (office, season 7 episode 19)
"Put something inspirational."- mom
Watch out! I may be your future president!
This was nothing like High School Musical
Everyday in high school, I was looking for snacks, not knowing I was the snack all along.
"I'm not great at senior quotes. Can I interest you in a sarcastic comment?"
"My A's turned to B's and so did my grades, God bless."
You can catch a lot of flies with honest, but you can catch more honeys being fly
They say you are what you eat, but I don't remember eating a goat.
"Don't follow your dreams… Follow my Tiktok: @funnykid"
"Goodbye everyone, I'll remember you all in therapy"- Plakton
I want you to know that someone out there cares. Not me, but someone out there does.
My computer screen is brighter than my future
How did anyone do this without Google?
Oh High School. I hate to see you go, but I love to wathc you leave.
Can't wait to apply all of this 'useful' math in the real world.
I hid the key to success somewhere in the library.
Throw some glitter. Make it rain. - Kesha, "Blow"
HEARTFELT QUOTES
"Be bold, be courageous, be your best." - Gabrielle Giffords
"The difference between ordinary and extraordinary is that little extra." - Jimmy JOhnson
"Be who you are and say what you feel, because those who mind don't matter and those who matter don't mind." - Seuss
"The saddest thing in life is wasted talent." - A Bronx Tale
"Start where you are. Use what you have. Do what you can." - Arthur Ashe
"It is absolutely still possible to make a difference."—Michelle Obama
"It is never too late to be what you might have been." – George Eliot
"Realize, rise and act – make mistakes, fall hard, then rise again and try again."― Abhijit Naskar
"Ever tried. Ever failed. No matter. Try Again. Fail again. Fail better." – Samuel Beckett
"Though no one can go back and make a brand-new start, anyone can start from now and make a brand new ending." – Carl Bard
"You ought to spend a little more time trying to make something of yourself and a little less time trying to impress people." – Vernon, "The Breakfast Club"
"Success is liking yourself, liking what you do, and liking how you do it." – Maya Angelou
"Graduation is not the end; it's the beginning." – Orrin Hatch
"If you want to lift yourself up, lift up someone else." –Booker T. Washington
"First they ignore you, then they ridicule you, then they fight you, and then you win." –Mahatma Gandhi
From funny memories to sad times, record all your fondest memories in your school's yearbook. It's a time to wish others well and to let classmates know how much you appreciate them.
Quick & Easy: Make a yearbook in Jilster's makerspace
Yearbook quotes capture the essence of our high school memories and allow us to reflect on the experiences we've had and the people we've become. However, creating a yearbook goes beyond just collecting quotes. If you want to make a yearbook that truly reflects your unique high school experience, why not try making your own with Jilster? With Jilster, you can customize your yearbook with your own photos, designs, and layouts to create a one-of-a-kind memory book that you and your classmates will treasure for years to come.
In our makerspace you can design any magazine you want. Our easy-to-use editor offers many options with great, professionally designed magazine templates for you to use as a basis and starting point for your own projects. You can choose a template for every topic.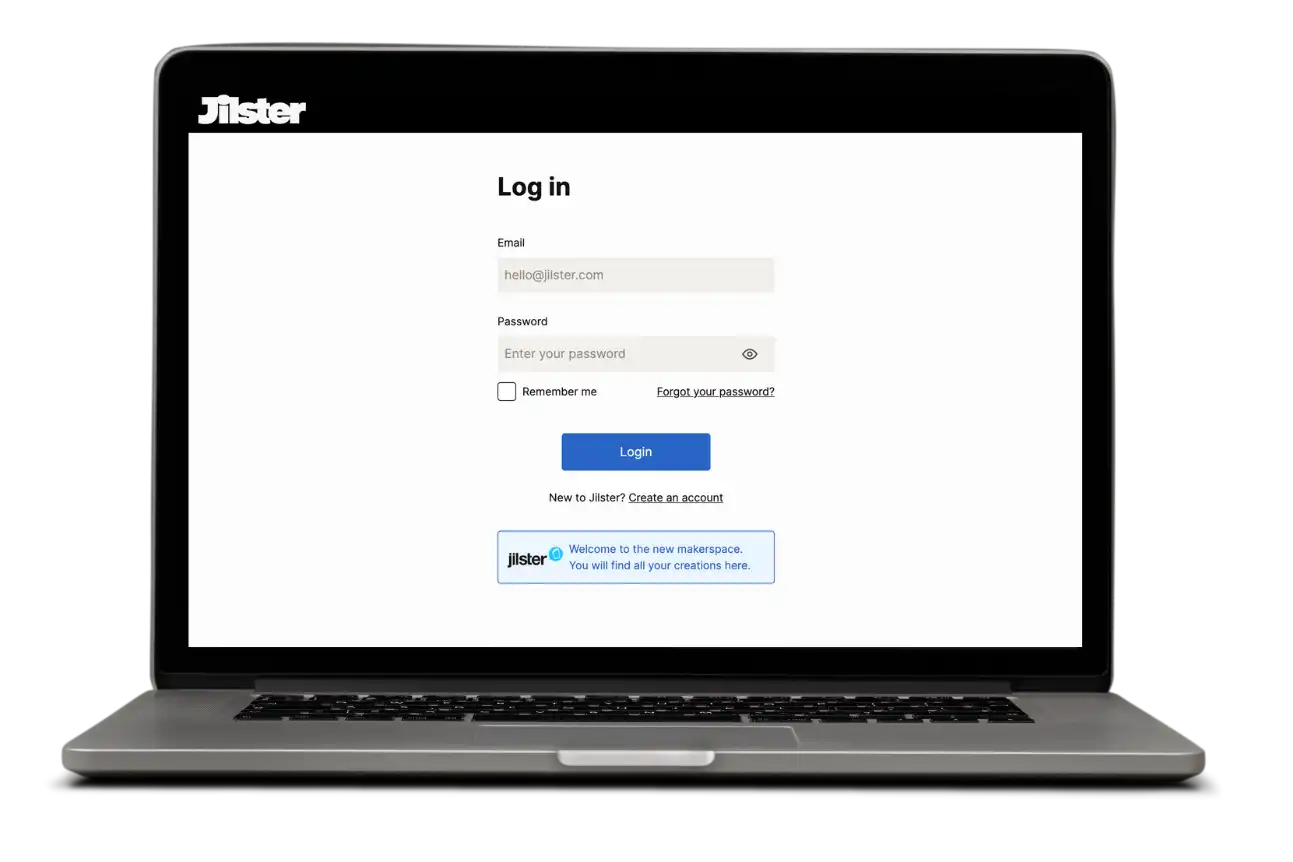 Make a design in the makerspace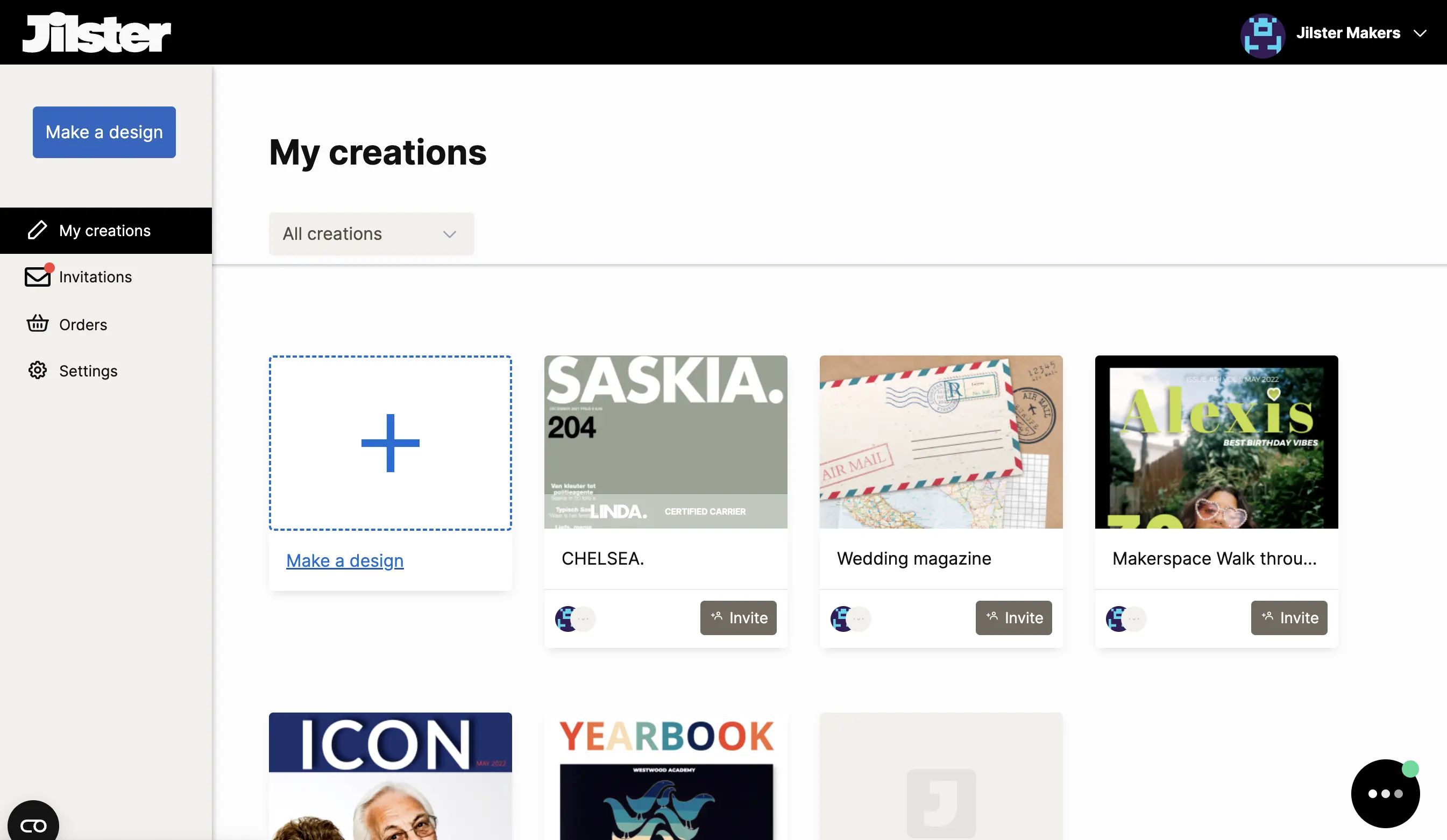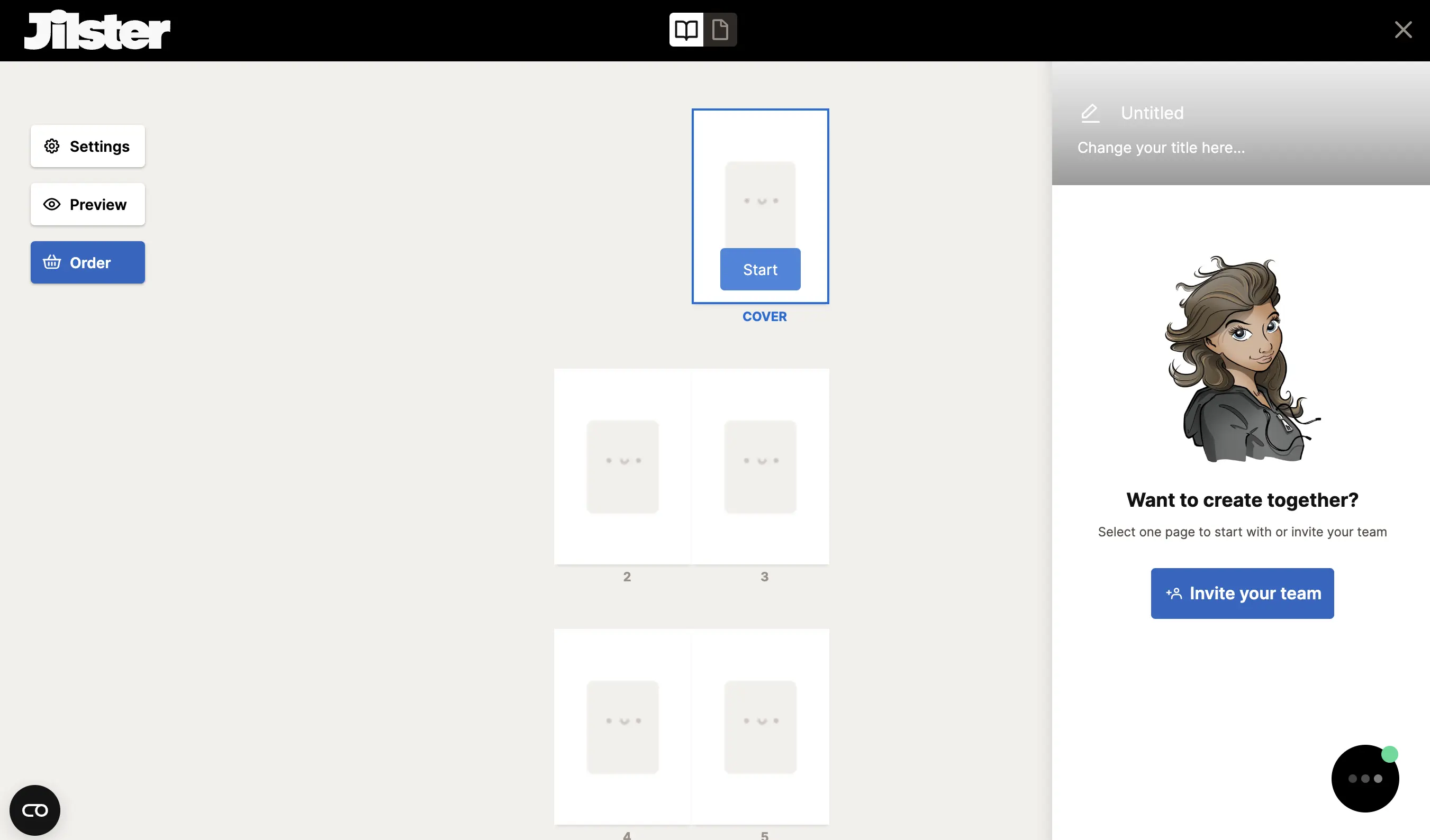 Choose a template from our selection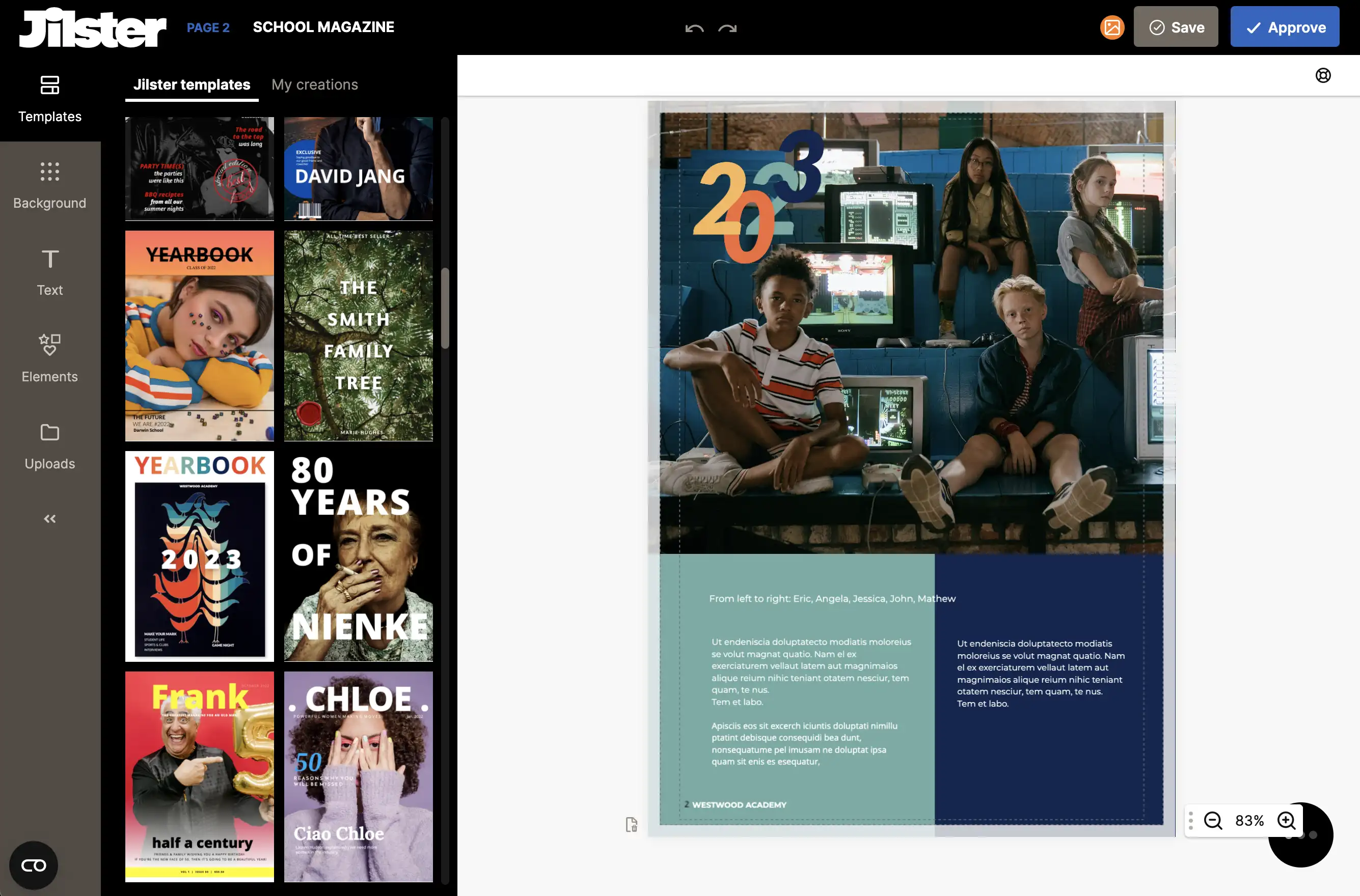 Invite students, teachers, and parents to collaborate together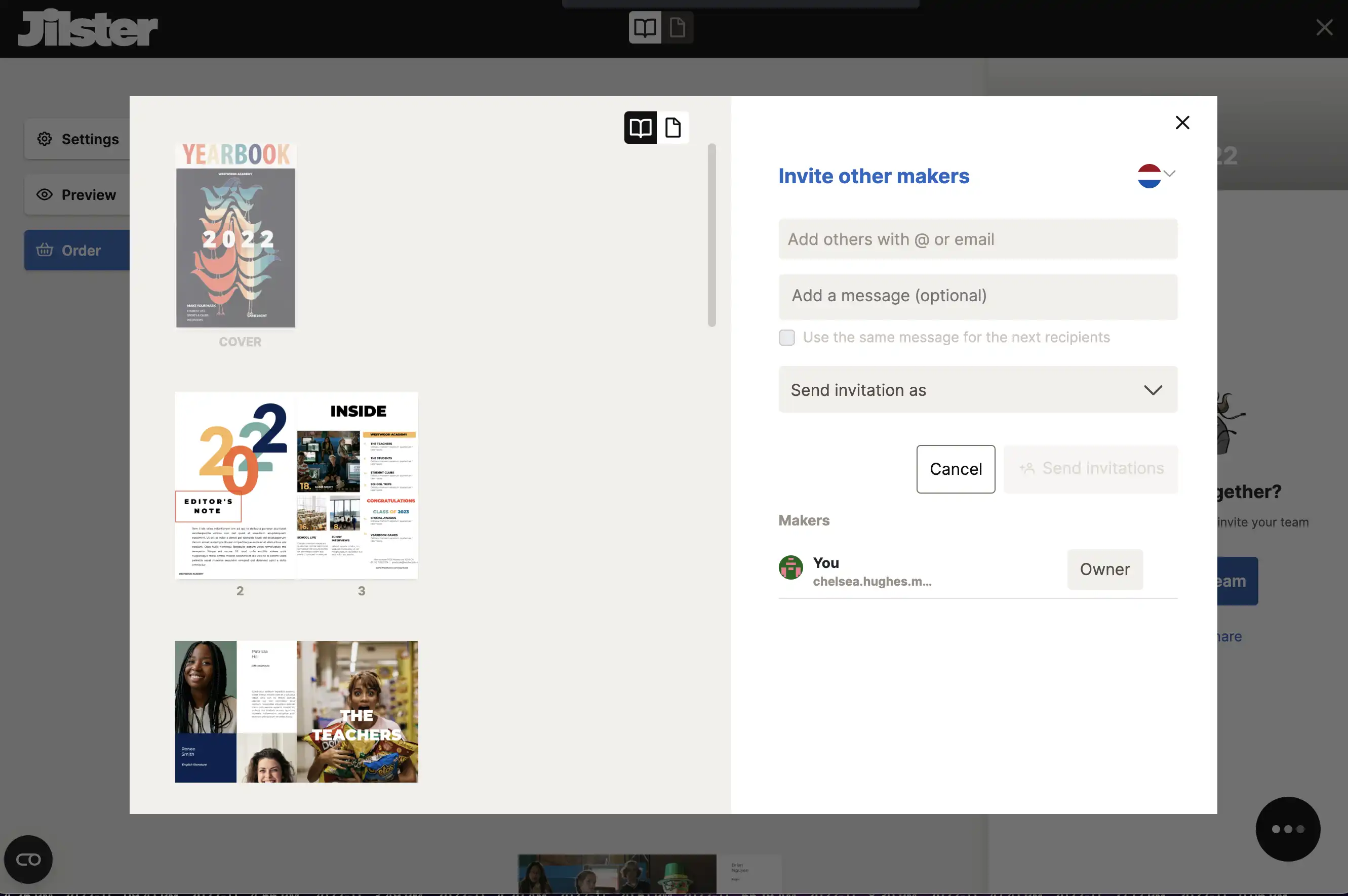 Get creative. Add images, your own photos, texts, PDF-files and edit the pages as you wish. You can also use templates & cliparts.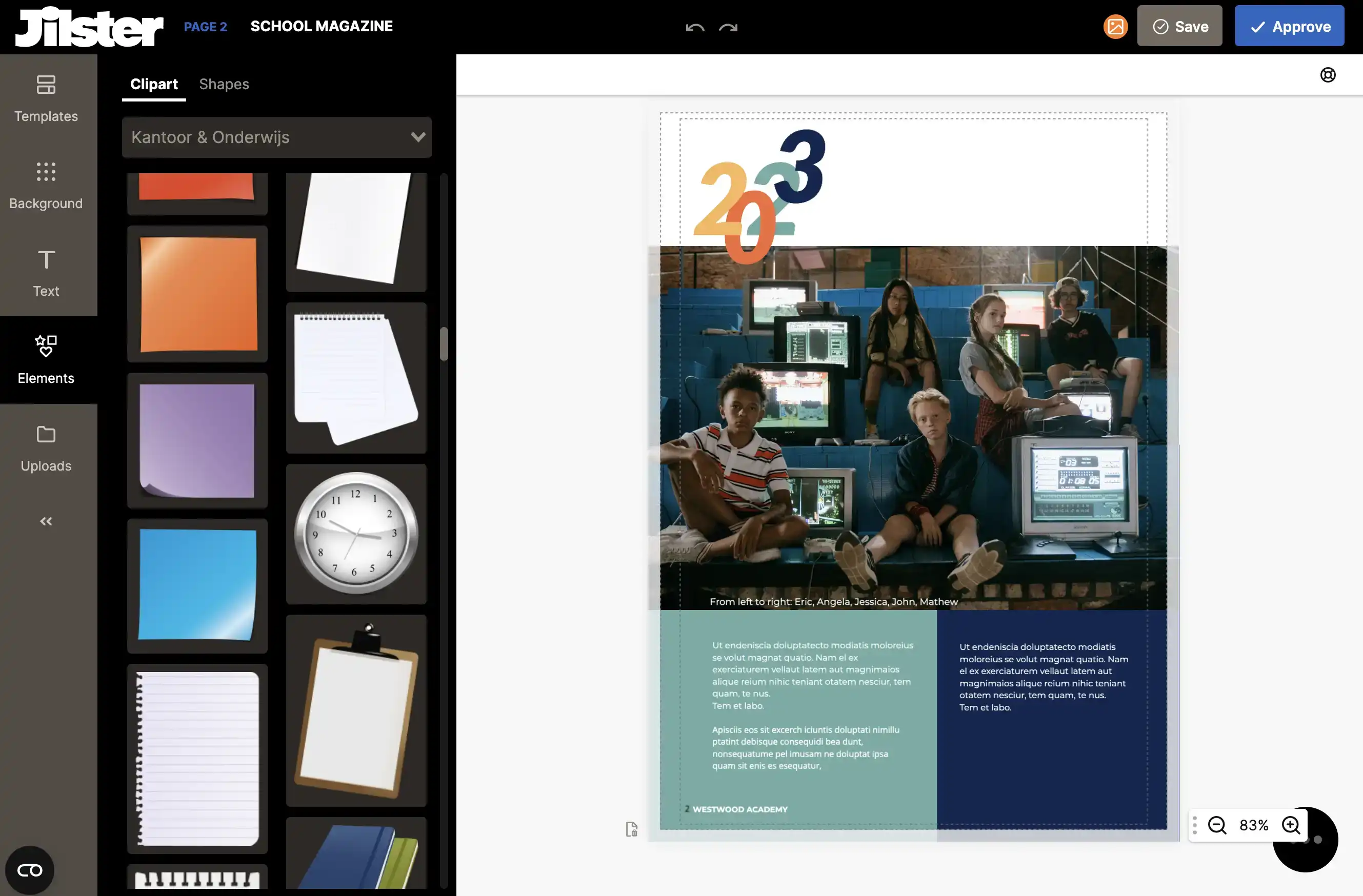 Do a final edit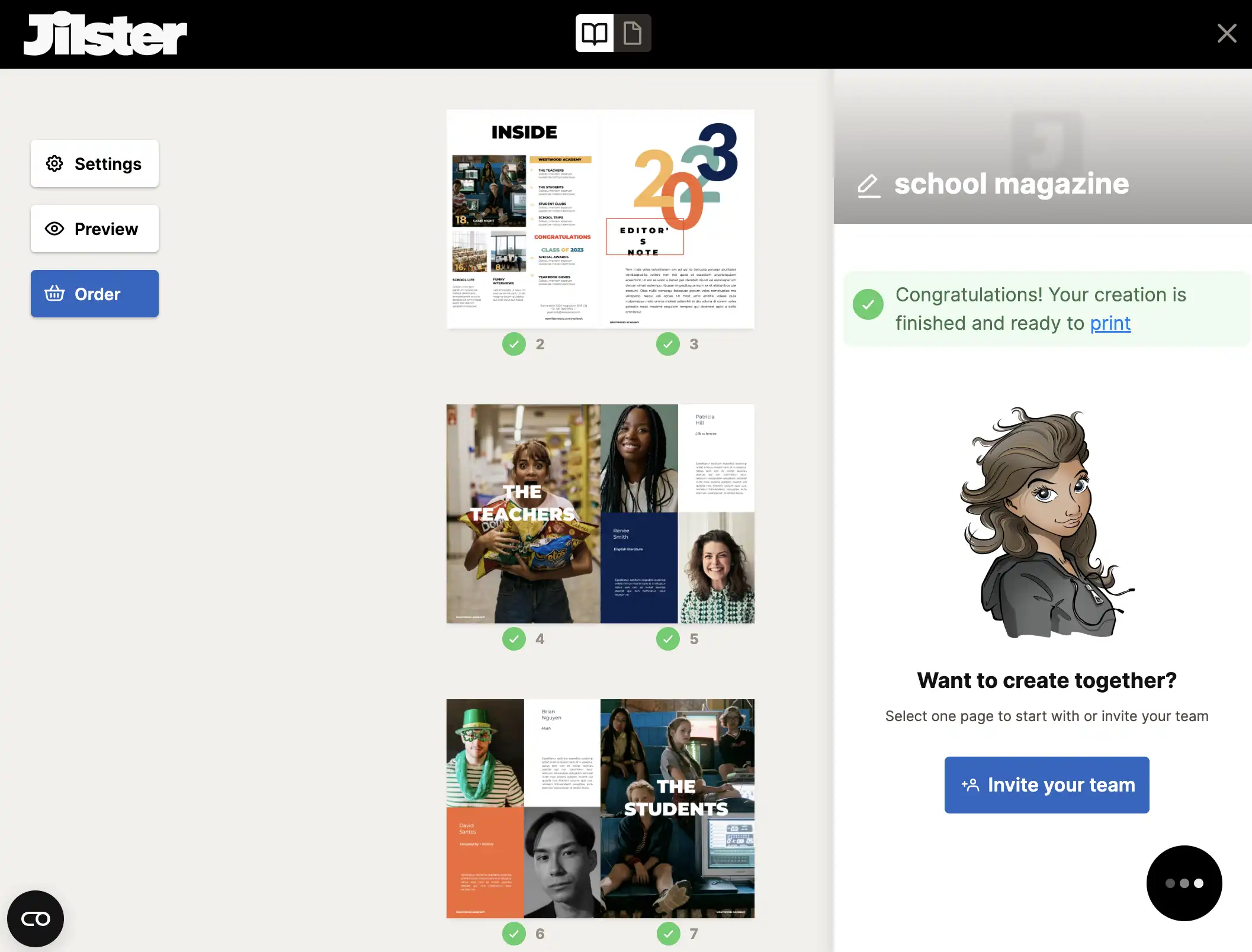 Place your order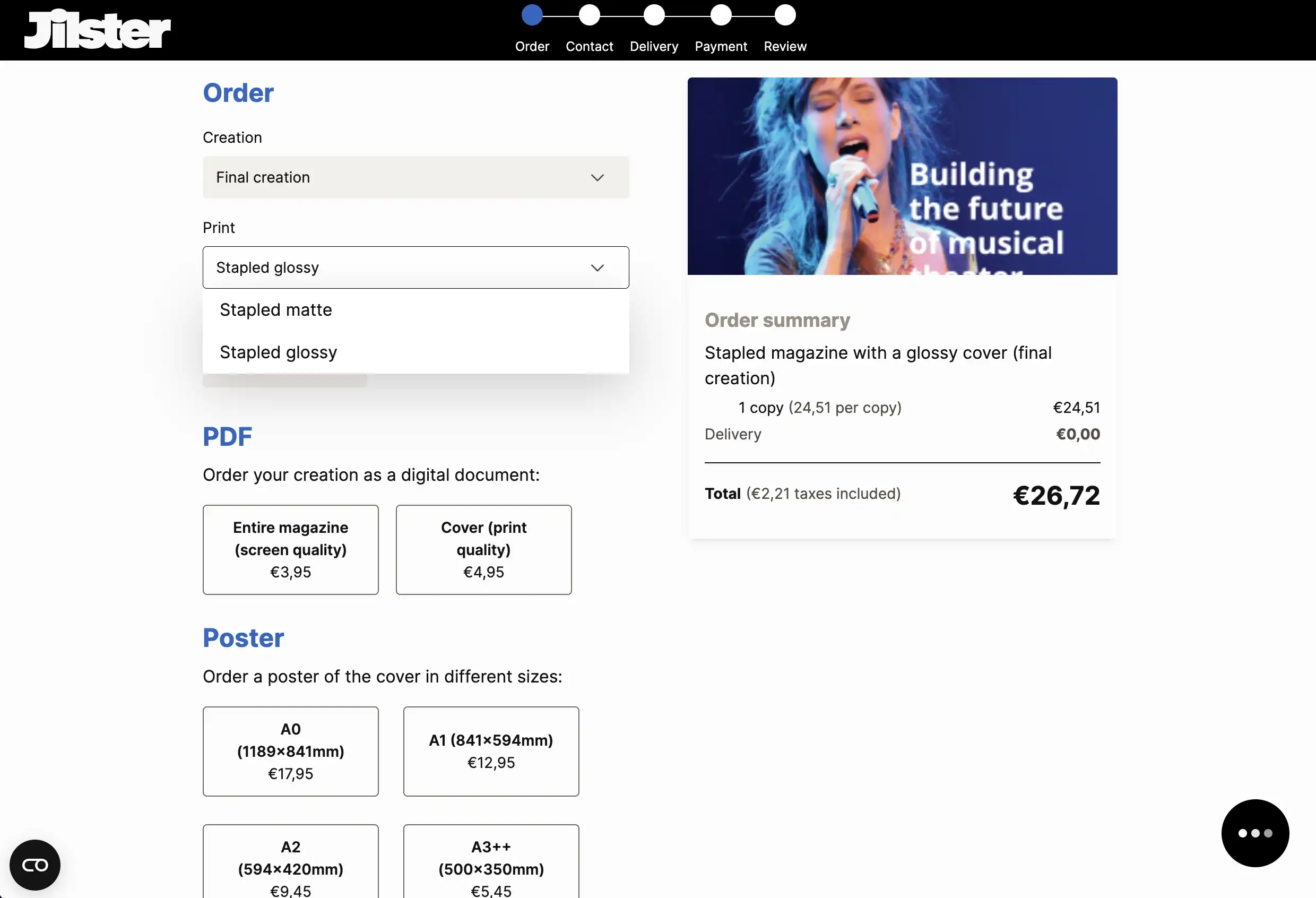 Share your moment of giving with us 🤗