At Jilster you can make creations of and for special moments. Christmas is coming and this is one of those moments. This year, give an original Christmas package with your own Christmas cookbook. A gift that you can easily make with and for your colleagues.
Original Christmas package
Don't fall into a Christmas package with strange snacks or a nonpersonal gift voucher. Create a cookbook filled with stories that matter. Take the opportunity to get to know each other better in a tasteful manner. Take a look at our templates for your original Christmas package.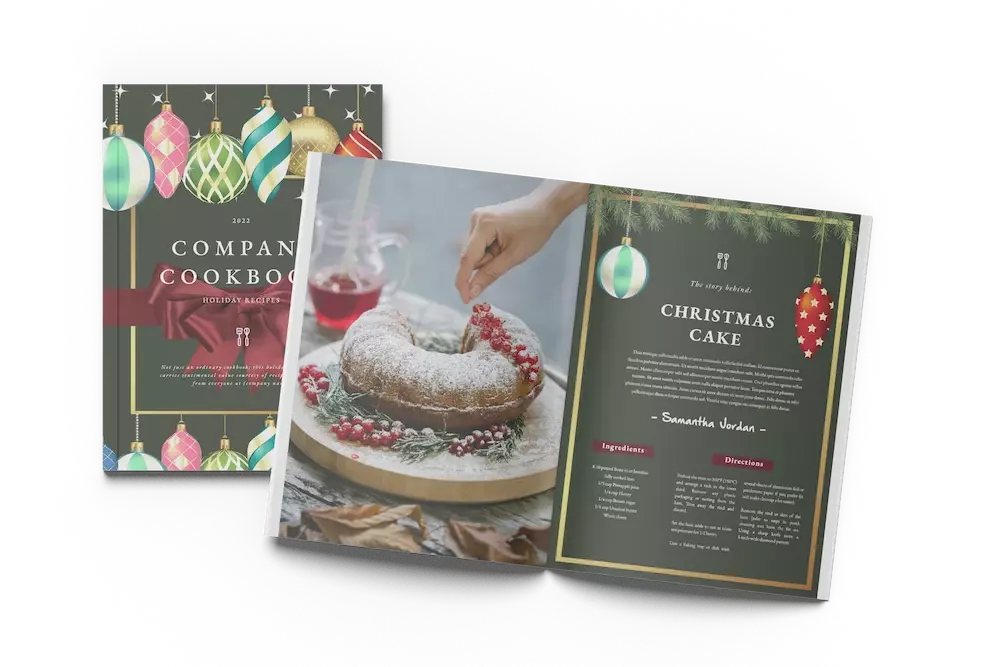 "With our team, we shared sample Christmas menus from previous years. I still use my colleagues' menus."
Mathilde
Christmas dinner with colleagues
Share the stories that go with your Christmas traditions. Get to know your colleagues thanks to the exchange of family recipes. Bring your team together in their own kitchen and at their own Christmas dinner.
Register for free and bring your colleagues together today.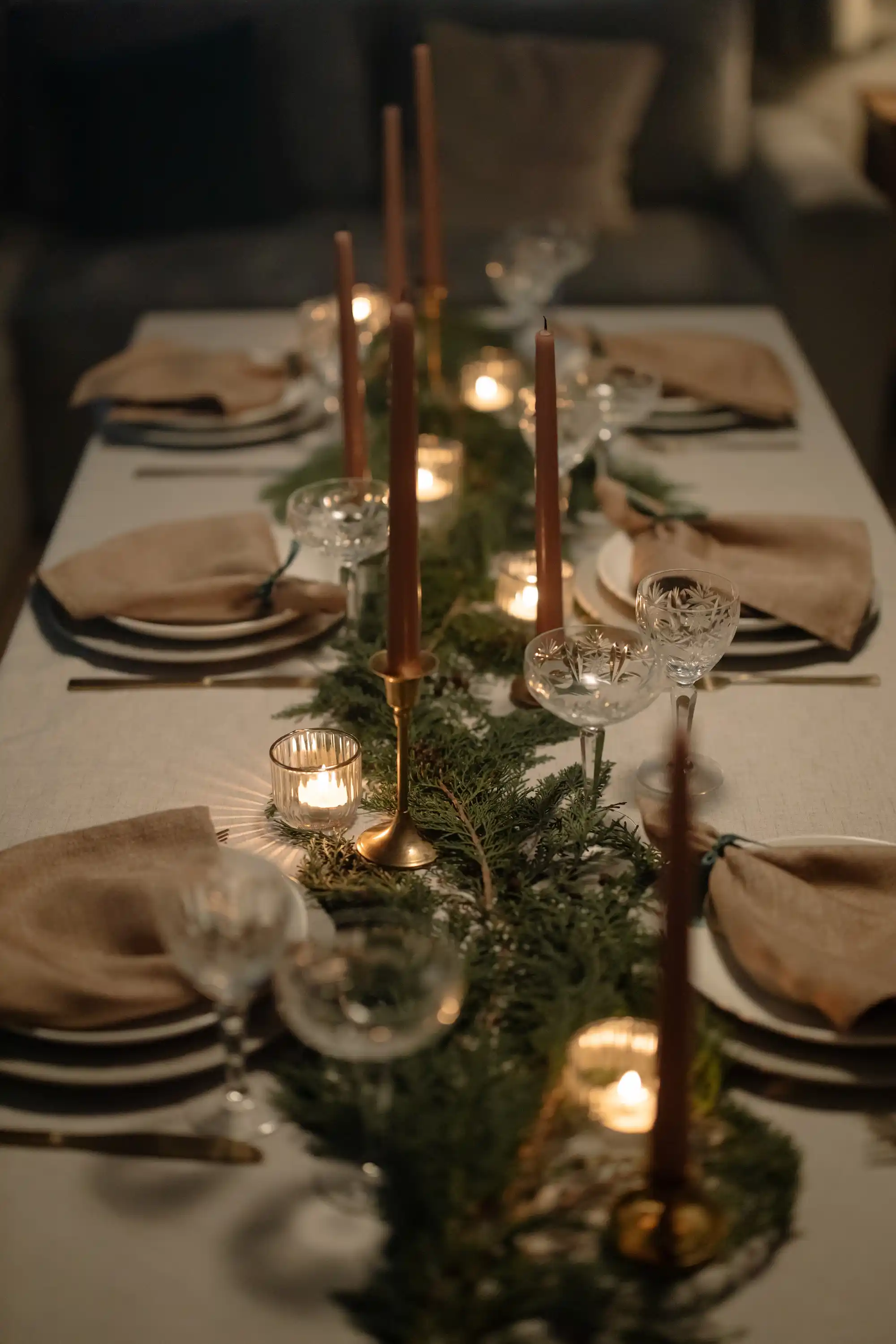 Make it fast, easy and together
Create your own Christmas cookbook in no time with Jilster: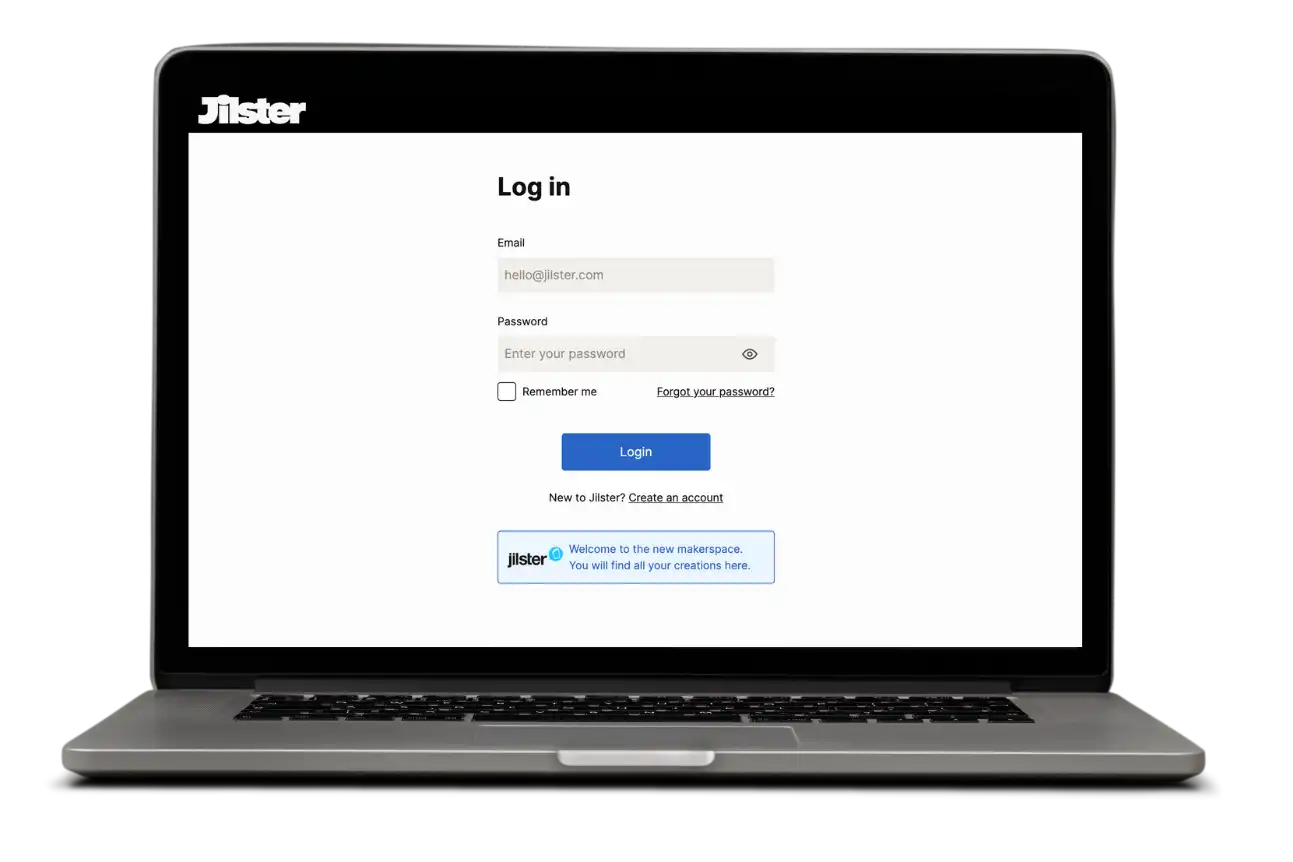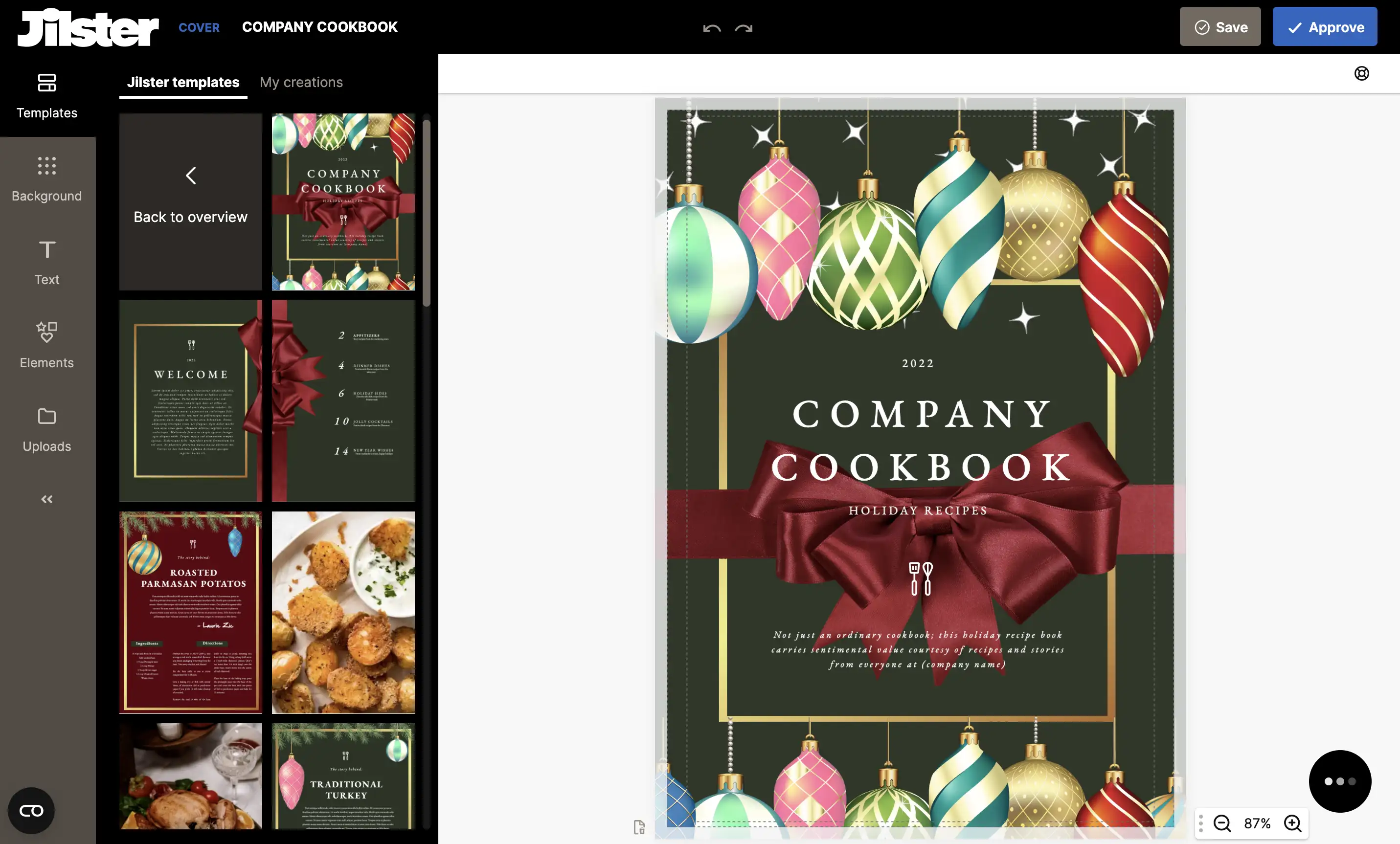 Invite family, friends or co-workers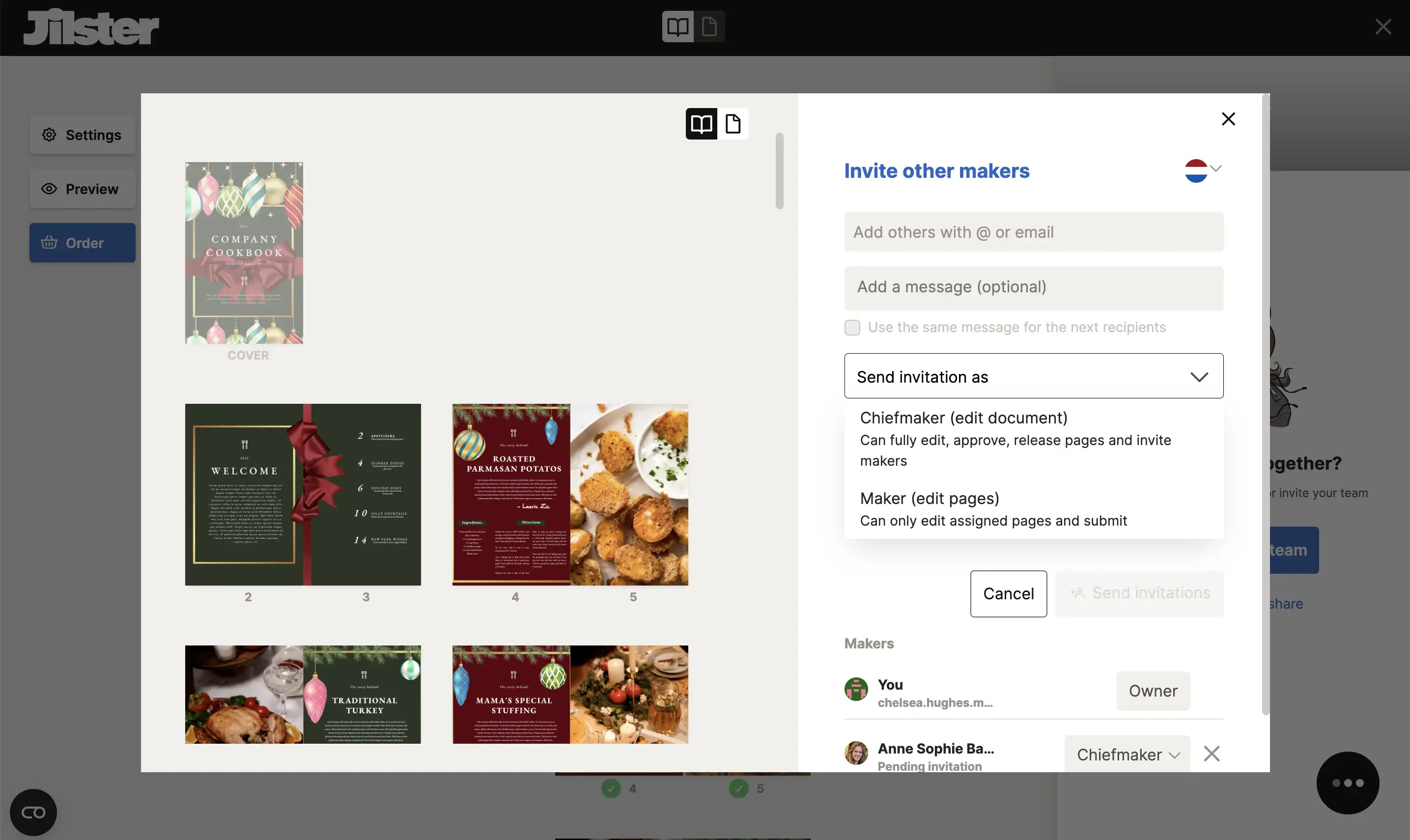 Check all the pages and do a final edit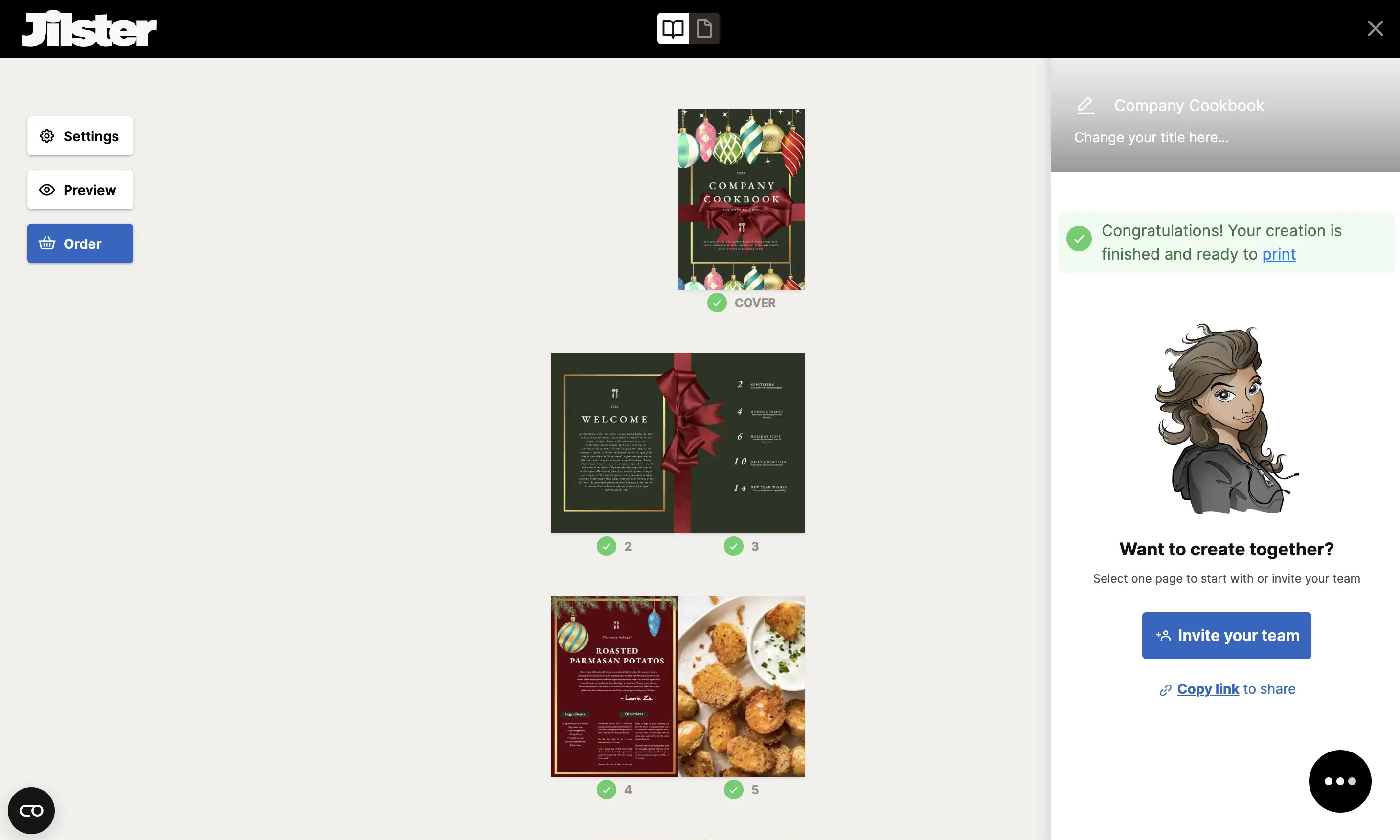 Need more information? Read the step-by-step guide in the Christmas cookbook e-book;
Questions? We're always here to help. Contact our support via WhatsApp or phone: +31851306800.