Christmas provides an opportunity for businesses to portray the organisation and/or their employees in a more personal manner. Many of anyone's best memories are created around food and drinks and all these memories tell a personal story that allows for recognition. We all have a specific story connected to the annual Christmas dinner. This could be the recipe that has been in the family for many years, the annual drag for all family members to create the perfect version of a standard dish or a special memory of a bite created on one of the most unforgettable Christmases for the other. Baking cookies with your mother, grilling a turkey with your father or sitting around the dinner table with your grandparents, a Christmas Cookbook can be filled with all these flavours and nostalgia of individual stories.
By gathering these stories and the recipes that are an integral part of the memory, the cookbook provides a personal insight in the lives of the contributors. The combined recipes and stories are an ideal instrument to enhance the internal connection between colleagues, an informal way to introduce a company and the employees to relevant stakeholders. The Christmas Cookbook can be a unique Christmas Gift which provides an opportunity to share experiences and to introduce and connect people beyond the formality of the working environment.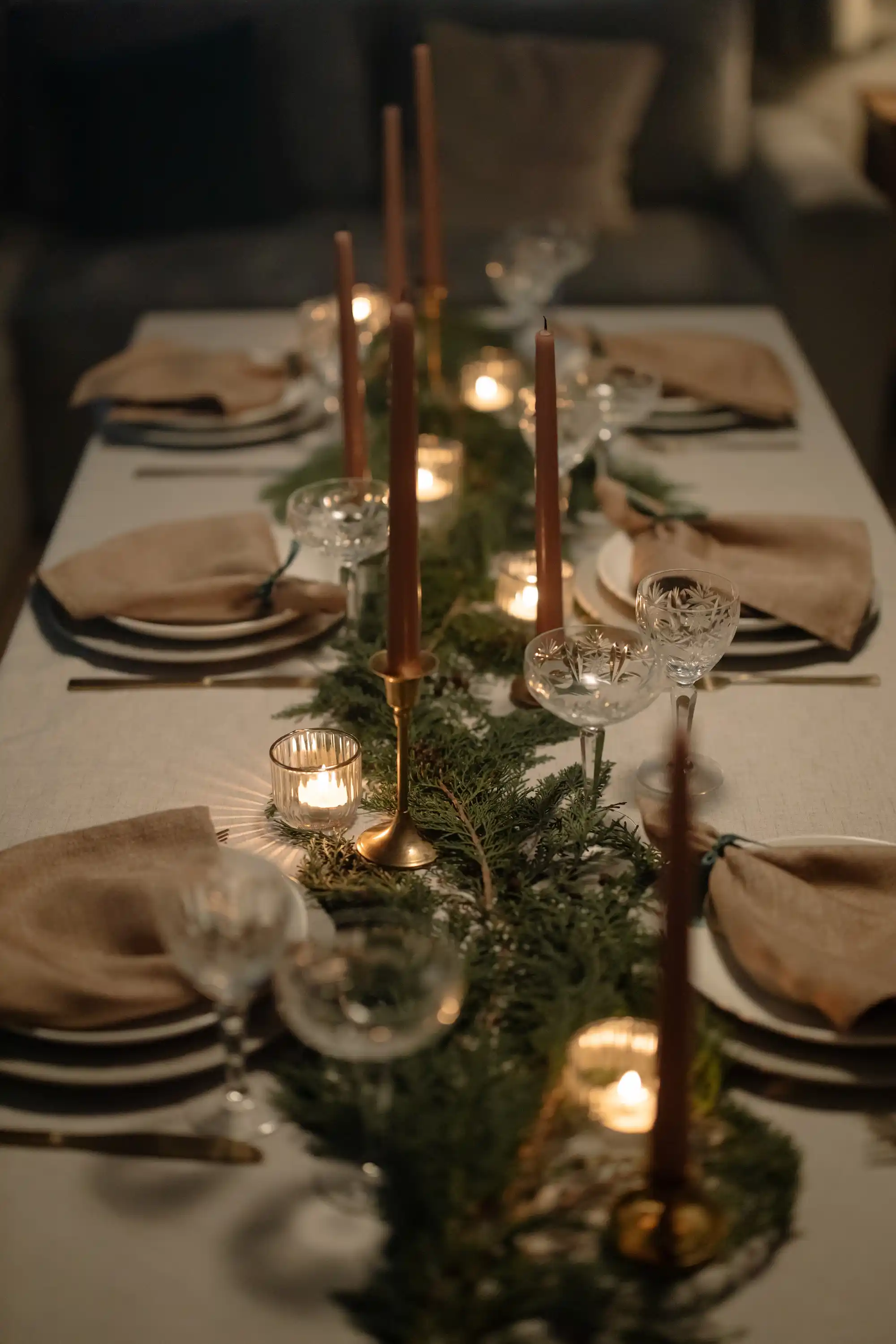 The Christmas Cookbook provides opportunities to be used in promotional campaigns and makes a thoughtful thank-you gift to employees, volunteers and clients. It does not matter in which industry an organisation operates, a custom Christmas Cookbook can be completely designed to meet specific needs. The possibilities are limitless in which the Cookbook can be created to raise awareness in a specific community, strengthen relationships in or with target groups or even to raise money for a charity or cause.
Need help? Check the Christmas Company Cookbook e-book.