What kind of magazine will you create in the makerspace? What kind of stories will you share? Our online makerspace easily enables you to make your own fully personalised magazine or book.
As a gift
Who wouldn't want to be on the cover of their own magazine? Do you know anyone who will be celebrating a birthday soon? Imagine giving your friends and family a newsstand quality magazine that you personally made for them. Whether they are turning 21, 40, or 80, a personalised magazine is a great way to show how much you care. Use the makerspace to celebrate all the moments, milestones and people within your life. Make a magazine for any birthday, wedding, anniversary, special event, or colleague's farewell. Once your magazine is finished, place your order and you will soon receive a quality printed version of your magazine.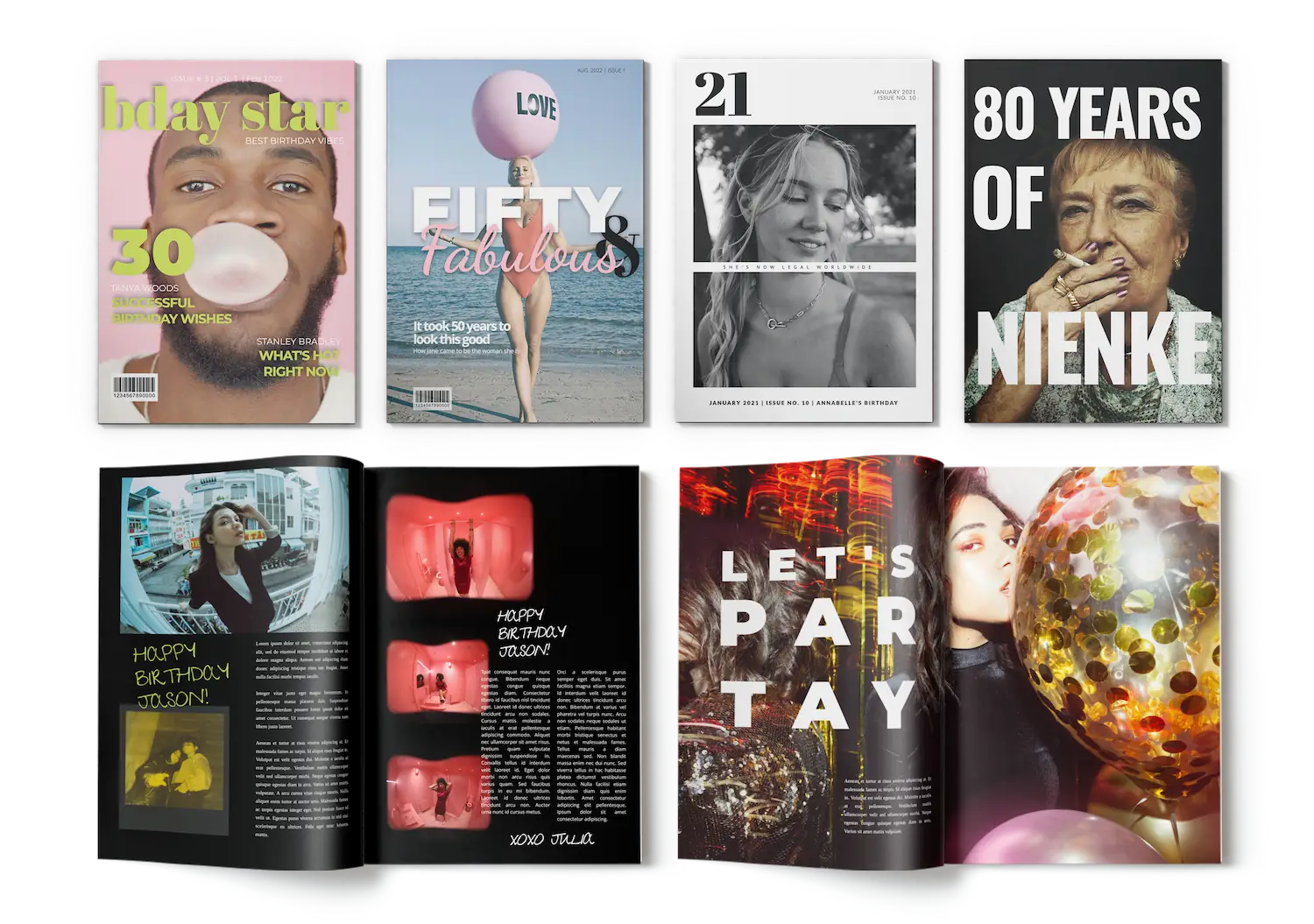 For school
Are you a student or educator?
Jilster's makerspace is a place for all types of school projects. While engaging in a deeper level of creative thinking, students can make outstanding yearbooks and reports together. The makerspace further develops the maker mindset and supports the design thinking process.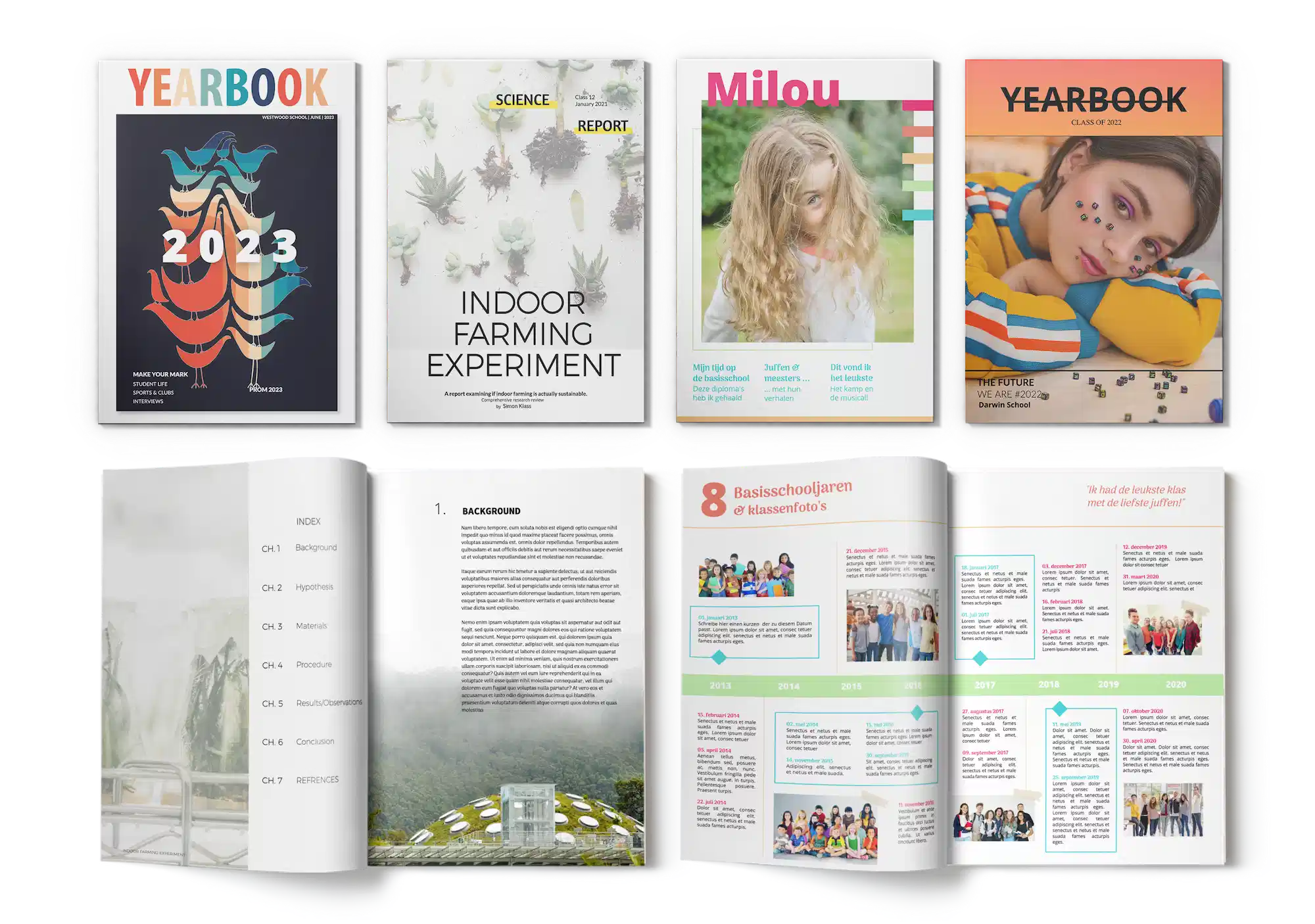 For business
What is the story behind your business? How do you connect with your customers? In the makerspace you can create your own marketing material for your business. A custom business magazine is a valuable piece of brand content that will strengthen your relationship with your audience while building brand equity. It is the story your business is telling about itself.
How do you make your own magazine?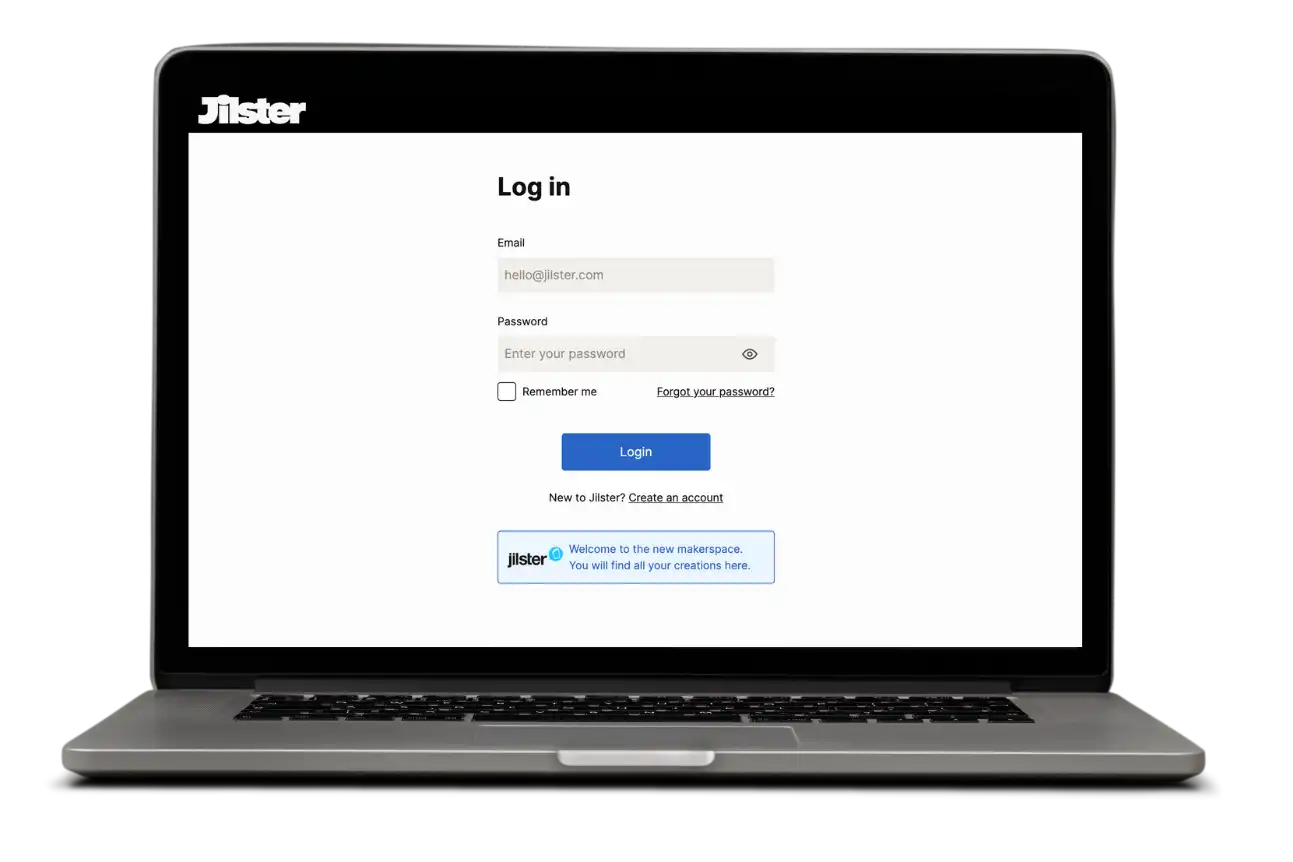 Start your creation in the makerspace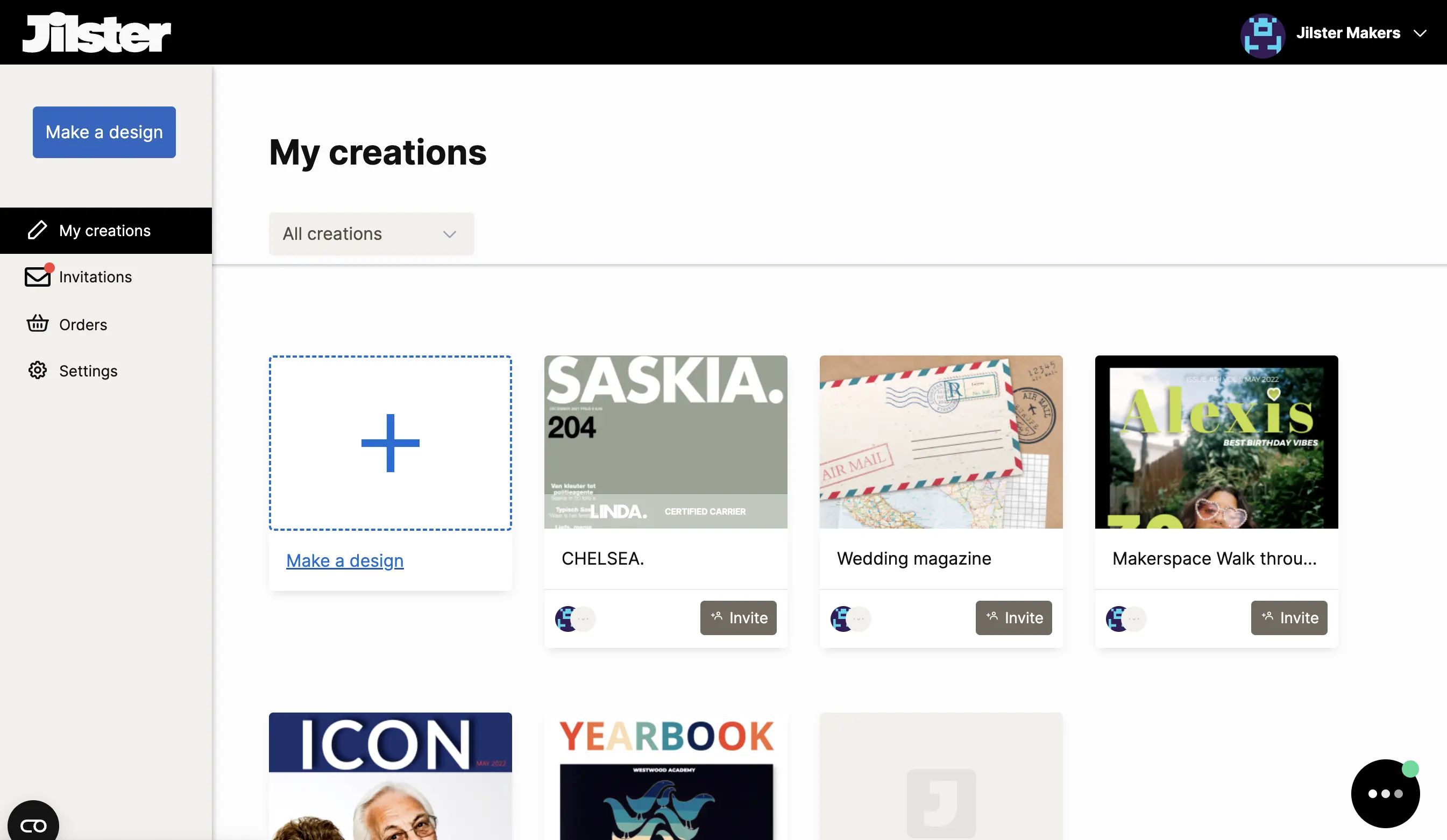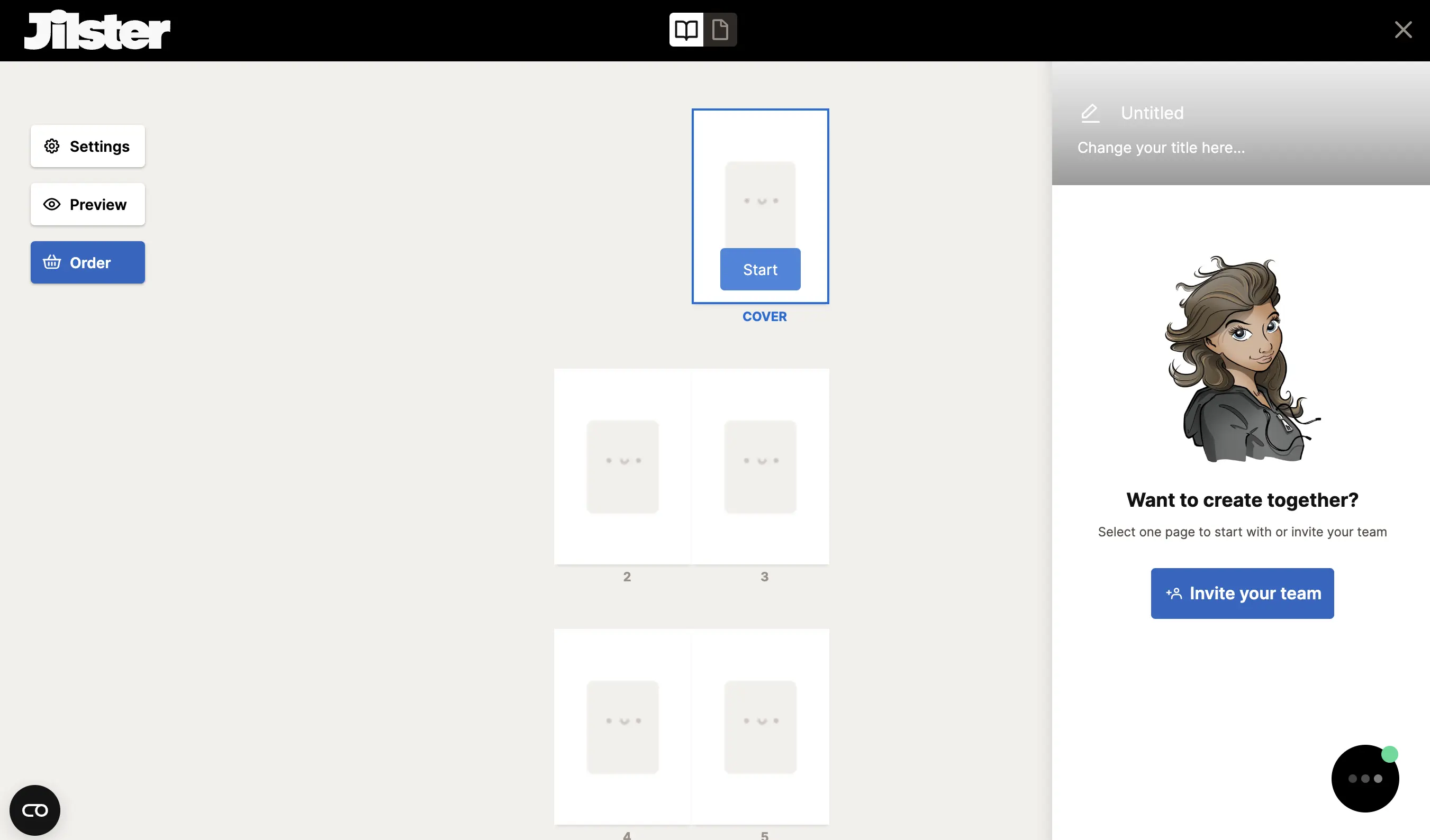 Choose a template from our selection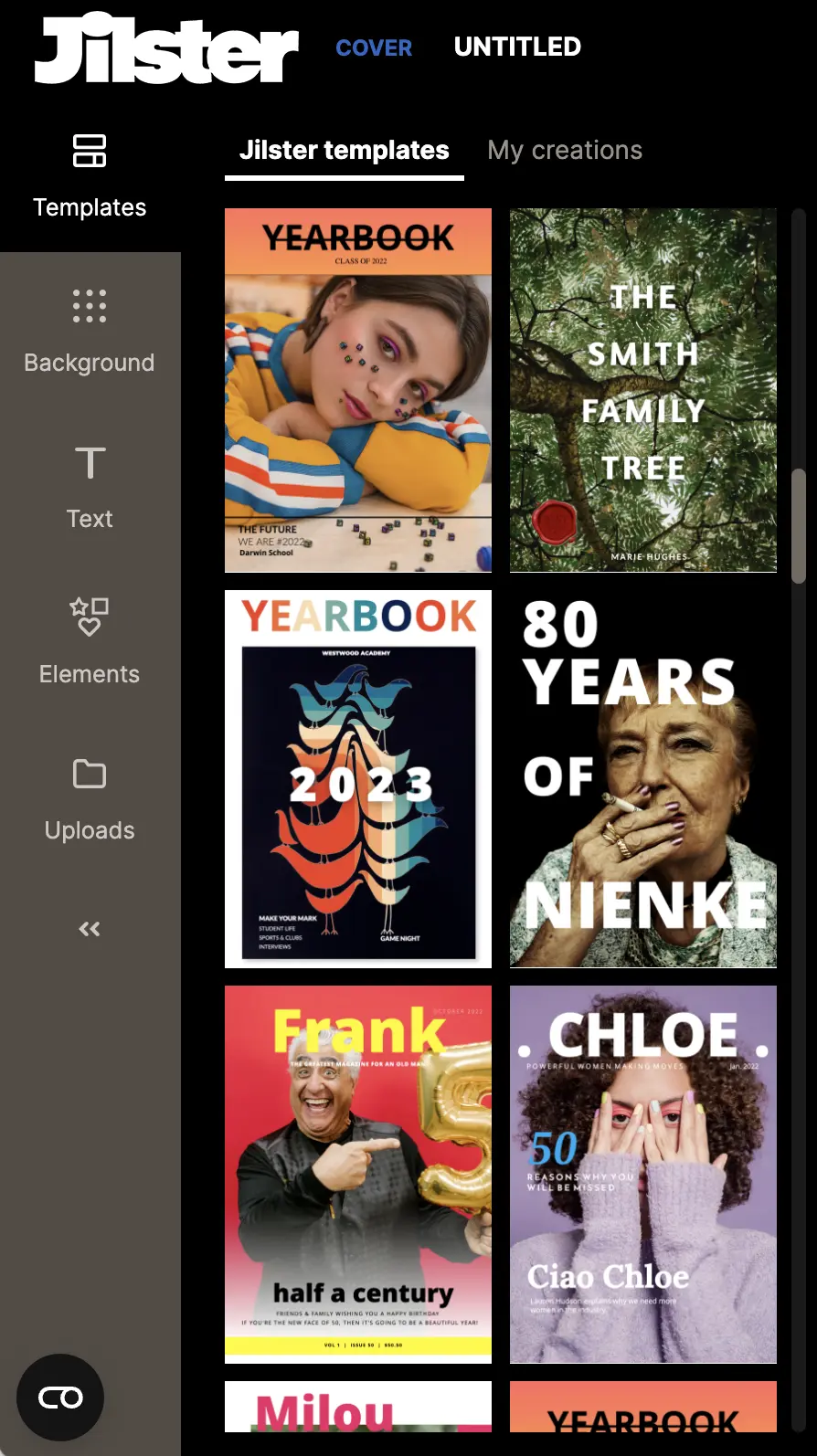 Invite your family, friends and co-workers to collaborate together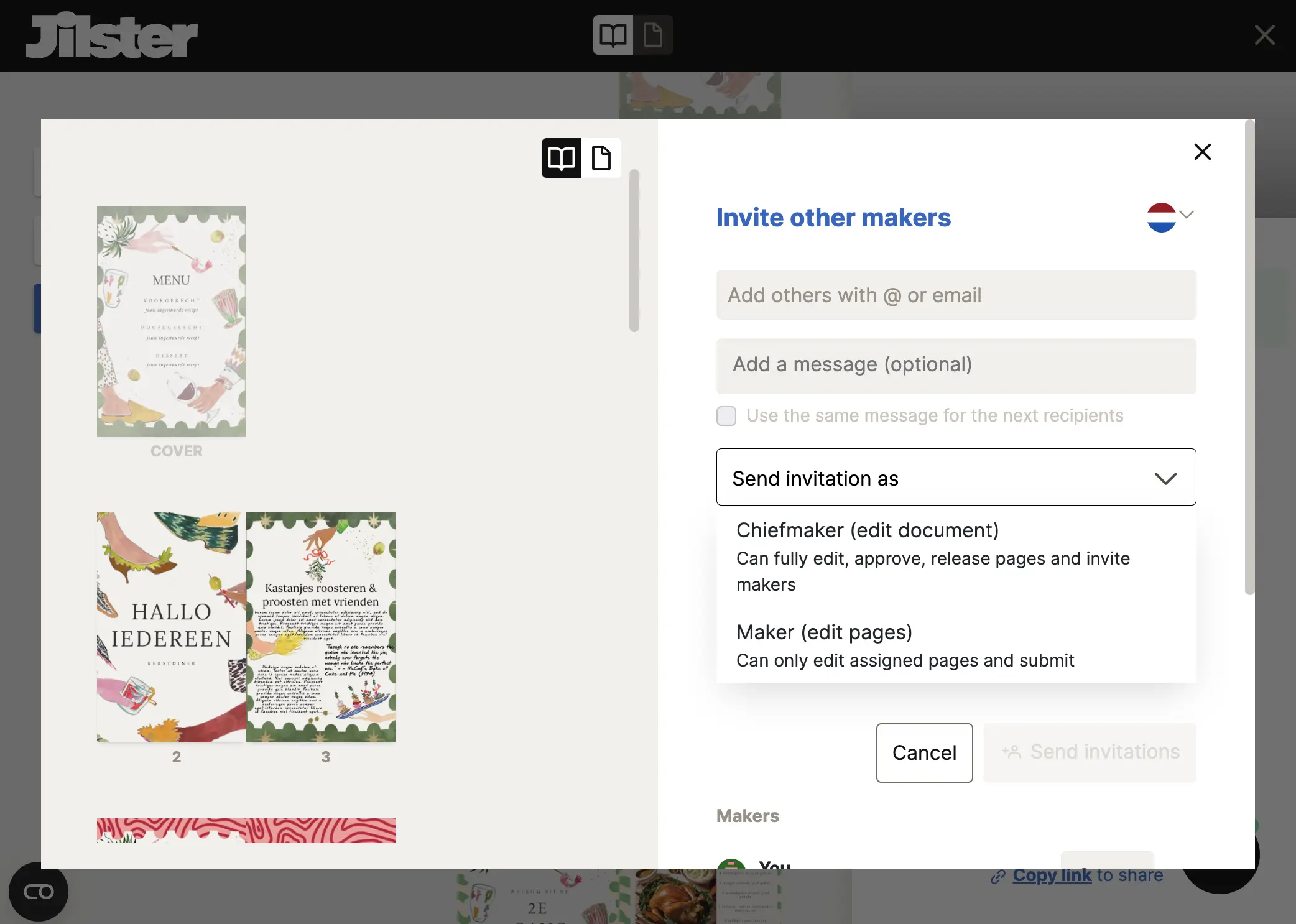 Get creative. Add images, your own photos, texts, PDF-files and edit the pages as you wish. You can also use templates & cliparts.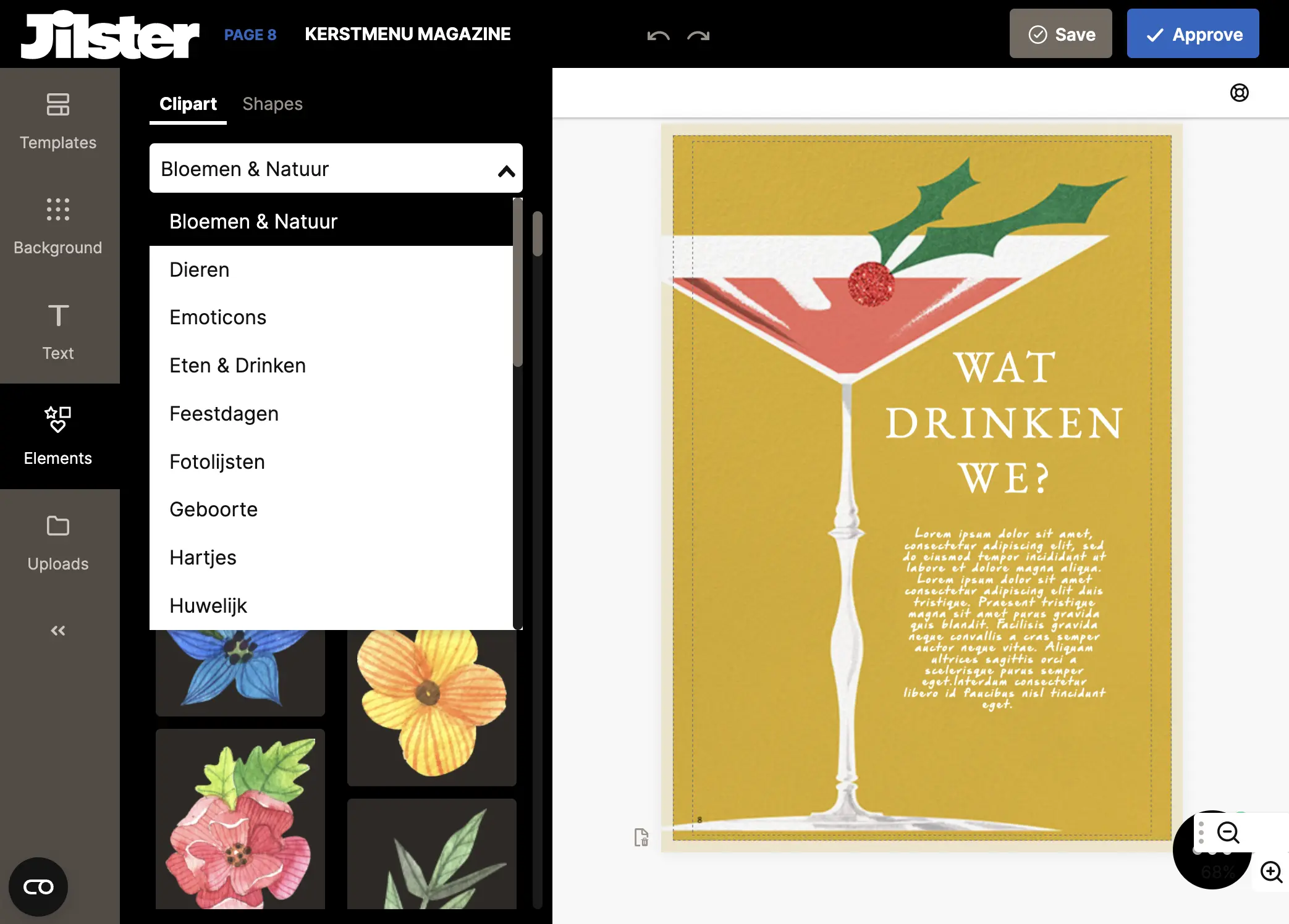 Do a final edit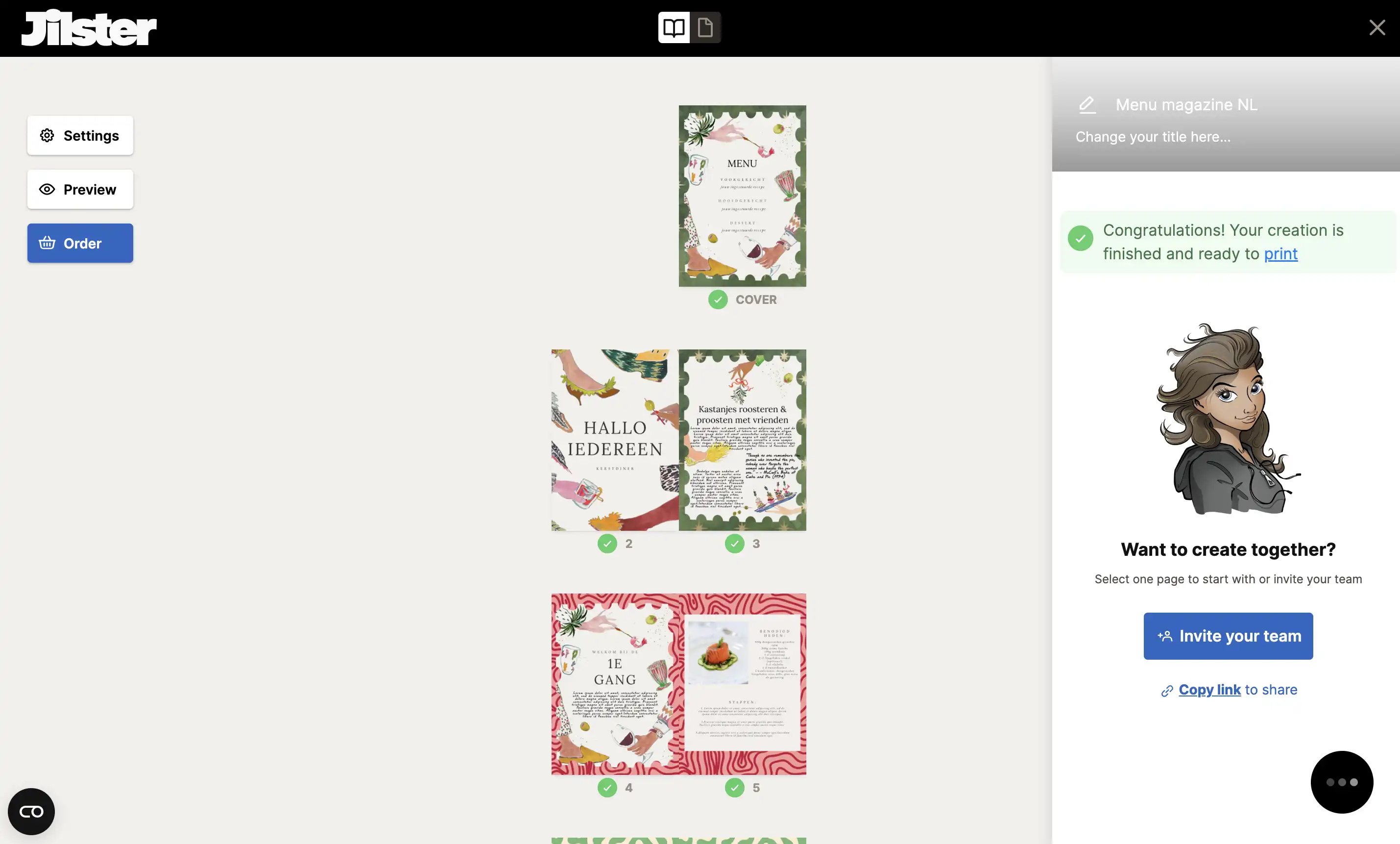 Place your order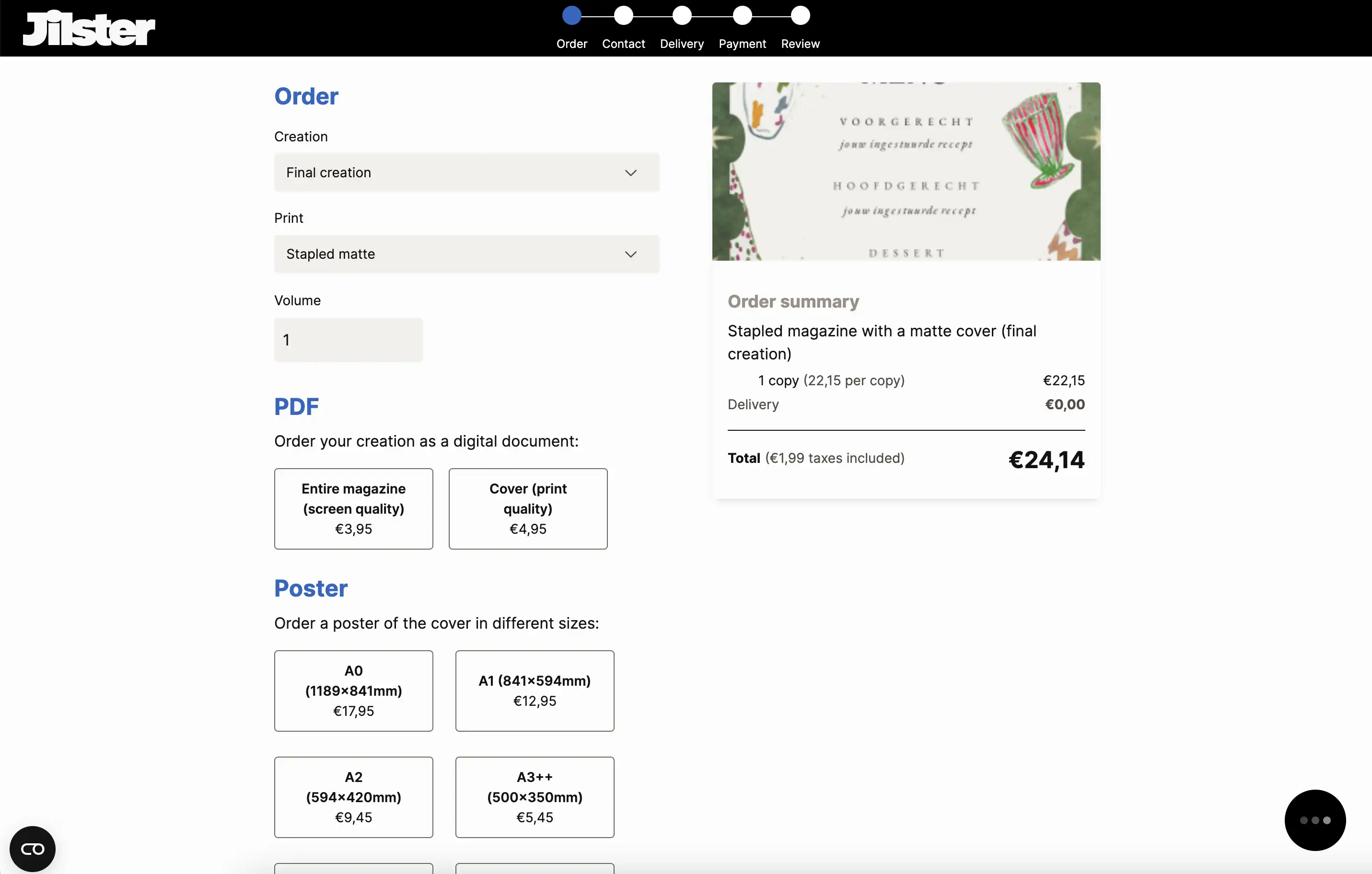 Share your moment of giving with us 🤗